Getting my Fashion Fix with Stitch Fix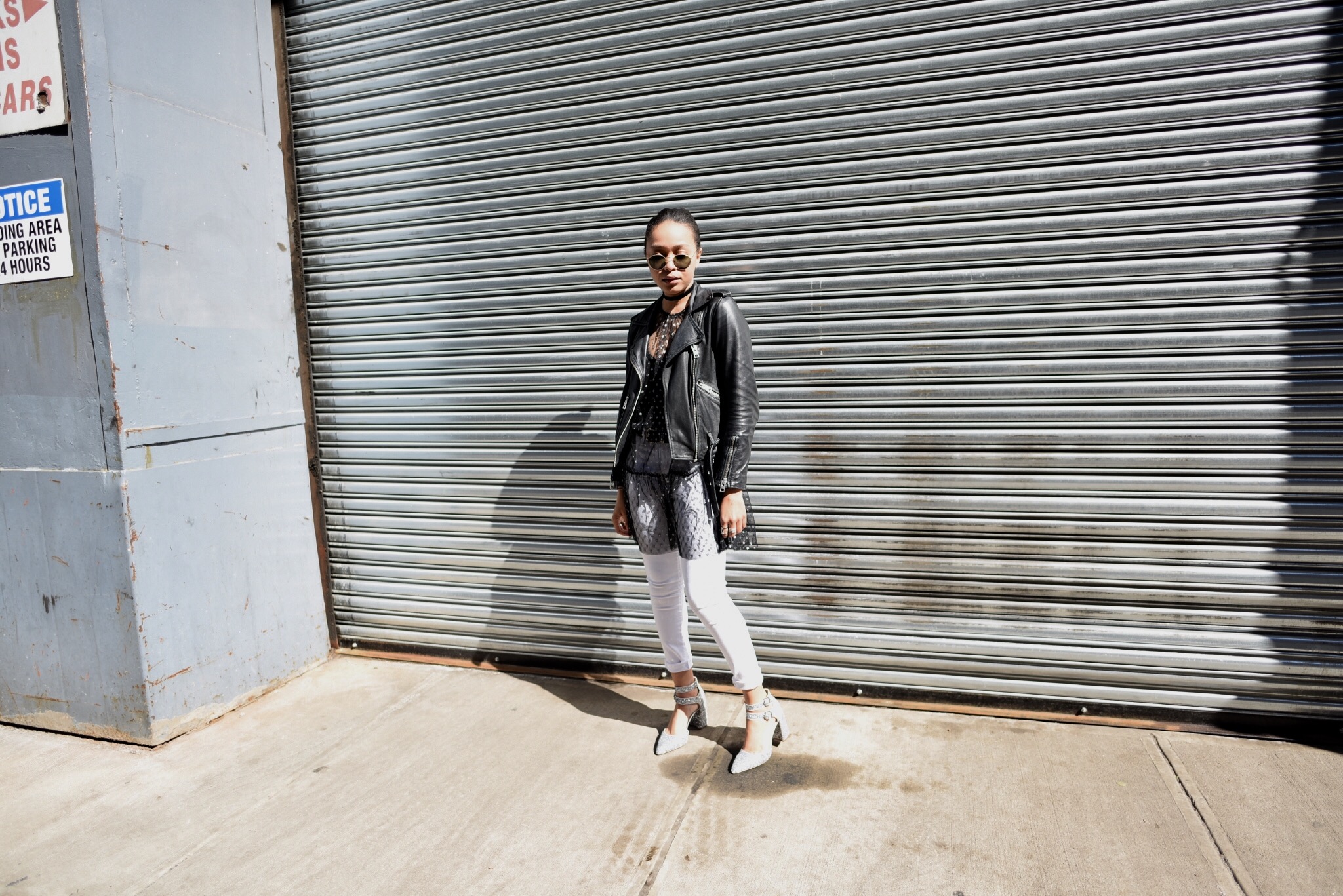 I have never been a fan of shopping in-store. I will do whatever it takes to avoid any dressing room (or a pushy sales associate), and usually end up keeping clothes that don't fit because the idea of having to go back to the mall is a scary thought. When I do go shopping in-store, I consider it my exercise or retail physical-therapy for the month.
99% of the shopping I do is online. While some may Netflix and chill, I like to Netflix and shop especially with the help of Stitch Fix.
Stitch Fix is the first fashion retailer to combine the elements of personal shopping with proprietary algorithms and high-quality products. It's simple, fun and easy. When you first sign up, you will fill out your own Style Quiz. You'll answer questions about your specific proportions, whether or not you like to wear your clothes lose or tight, the type of jeans you prefer, and even if you like to flaunt your arms, your legs and even your butt! Then you can pick which images of clothing matches closely to your style. Lastly, you'll answer about how much you tend to spend on certain items like jewelry, dresses, and shoes.
Stitch Fix is for you and your style. Each one of Stitch Fix's personal stylists will not only make sure that you love your options, but they will also make sure that you feel good in what you're wearing.
With the help of Stitch Fix, I was able to put together this white-denim look before the Labor Day weekend ;)
Now you can get your Fashion fix with Stitch Fix here!
This post is sponsored by Stitch Fix but all thoughts are my own.